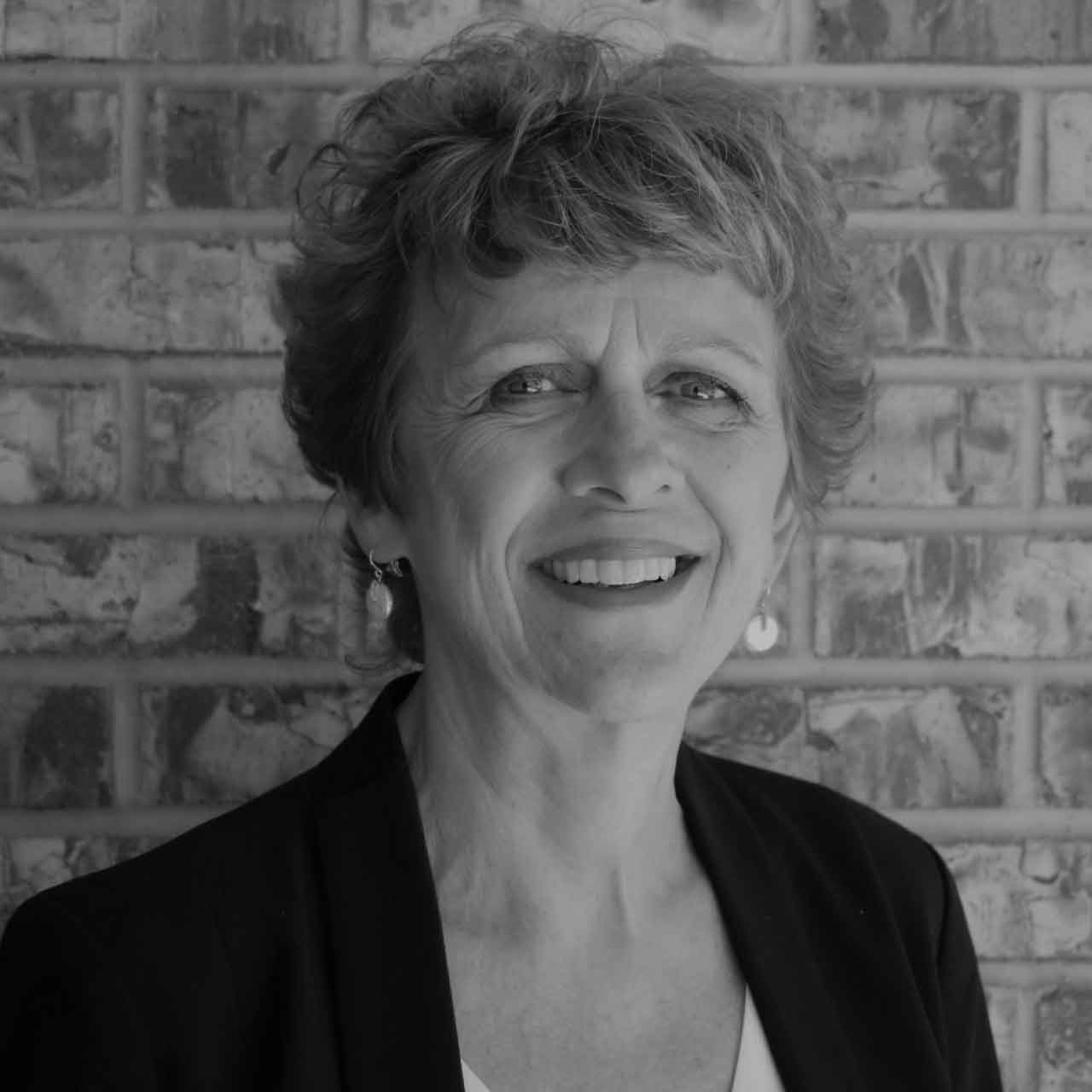 Carolyn Wharton, CPA - Accountant
Carolyn, a licensed CPA in Colorado for nearly 30 years, partners with her clients to attain their business and personal tax and financial goals.
Coupling an Economics degree from the University of Colorado-Boulder with a Master of Professional Accountancy from Wichita State University provides Carolyn the opportunity to assist small businesses and individuals on multiple levels. Education, experience, and the heart of a teacher are her keys. She is passionate about her clients and delights in time spent to help achieve client successes and goals—home, education, business, or retirement to name a few.
Grab a cup of coffee, pull up a chair, tell a tale or two and we will work out your plan or your solution together.
Outside the office you will generally find Carolyn in the great outdoors. She and her husband enjoy hiking, cycling, skiing, traveling, time with all the 'kids', and whipping up something new in the kitchen to a good Texas two step!
Make an appointment