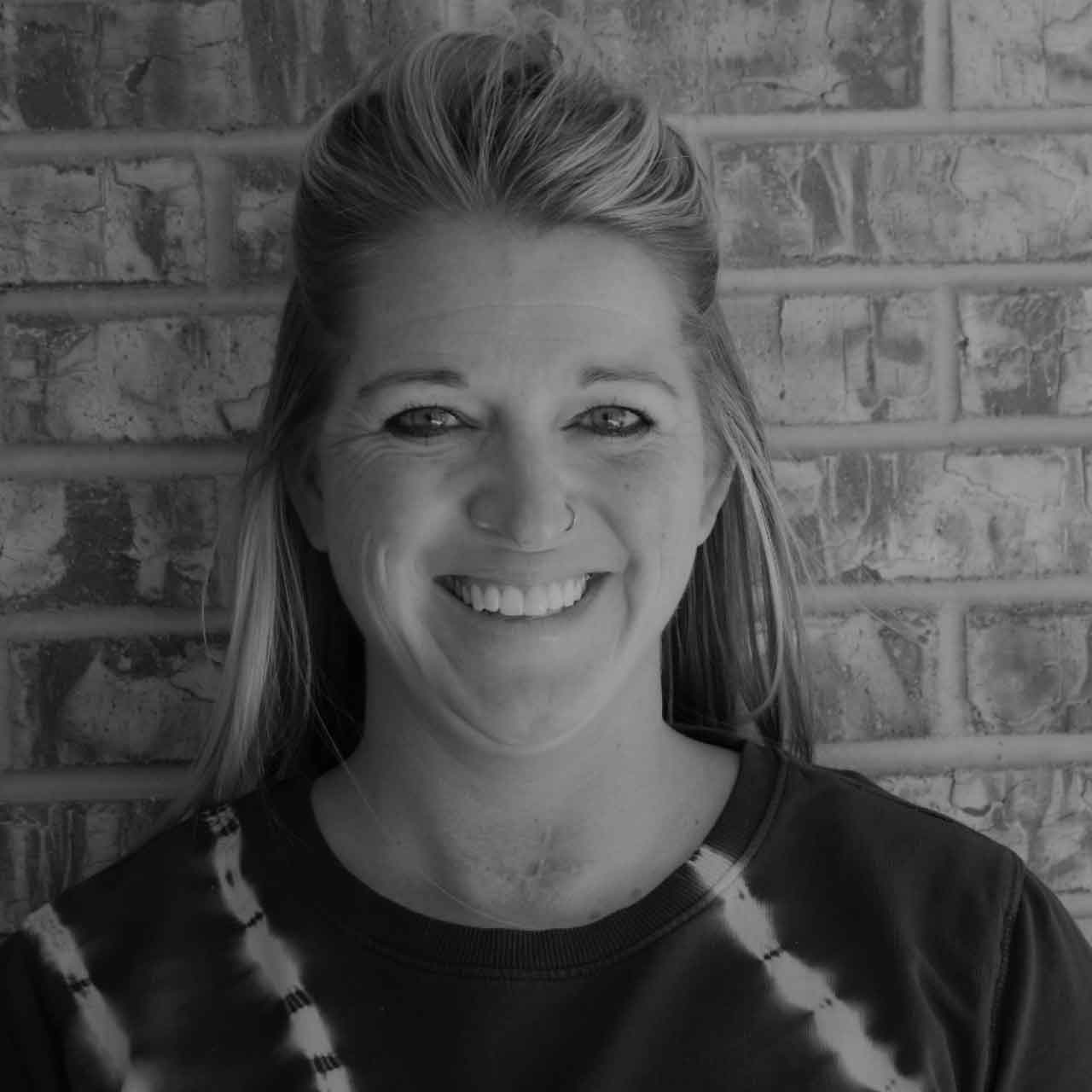 Annie Helmink - Administrative Assistant
Annie loves answering the phone and being that "happy, bubbly" voice that clients look forward to hearing.
She worked in the restaurant industry in Lincoln, NE, and Overland Park, KS, where she learned that customer service and serving others was her passion. Later in life, she took a role at a Clinical Research Company in Overland Park, KS, and grew to enjoy working with numbers and became the "metrics" girl.
In her spare time, she loves building furniture and doing remodel projects with her husband. Adventuring around Colorado going hiking, paddle-boarding, and camping are just a few highlights of living in Colorado.