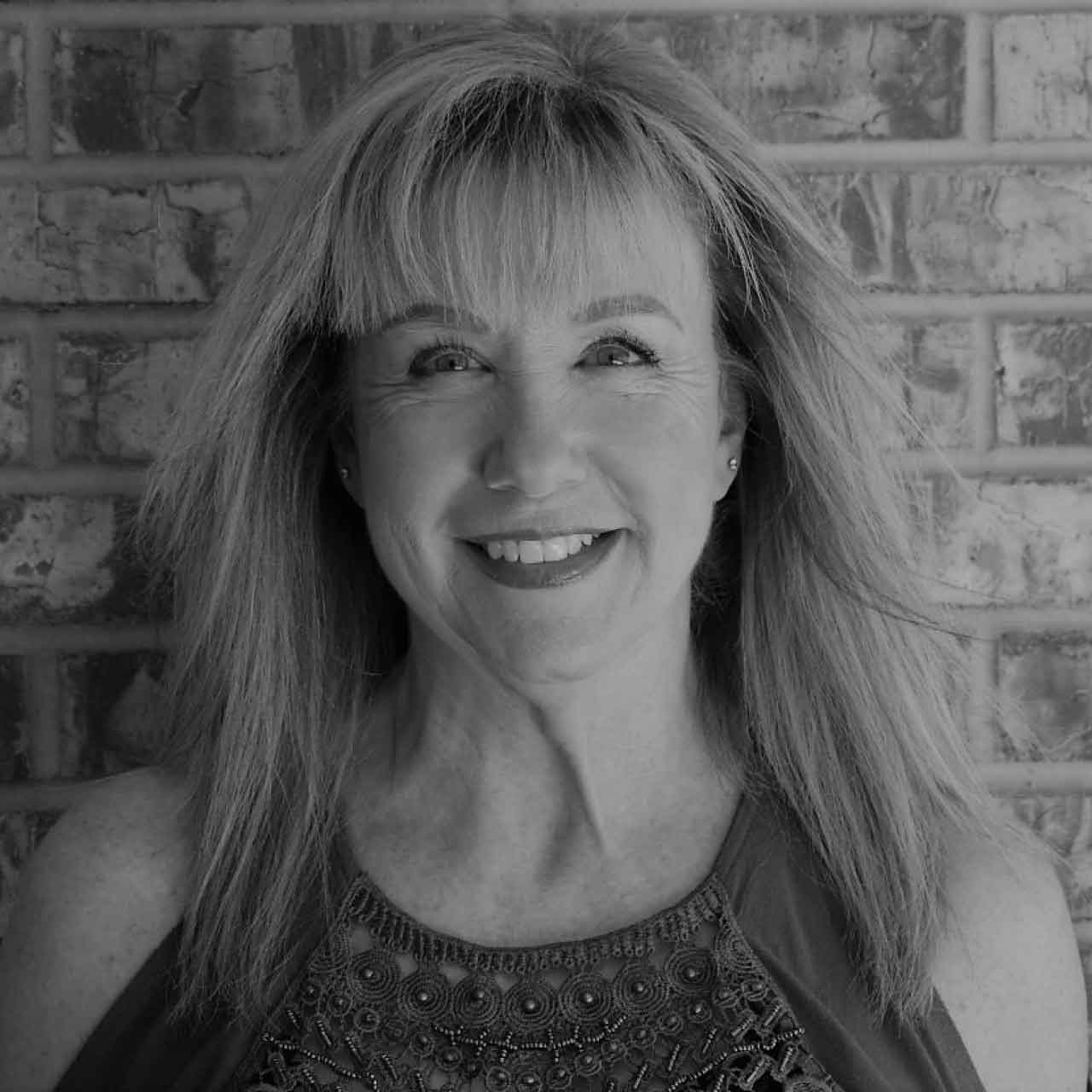 Debbie Enger - Office Manager
Debbie's motivation and daily purpose is to leave everyone she meets just a little happier than they were before. She believes customer service is not a department. It is an attitude!
Her work in the hospitality and restaurant industries in bustling Orlando, FL, the dental industry in her family's home State of Connecticut as well as being a sales assistant for several years for 5 financial consultants at Smith Barney in the panhandle of Florida. Most of her experience comes from being the labor accounting lead for a U.S. Department of Defense Agency as a contractor at NAS Pensacola for 20 years with the focus on ensuring accurate job order accounting for the government employees of the Working Capital Fund Defense Agency. Her final year with the Agency was spent as a SME assisting in the design of an Oracle labor cost process solution where most of her time was spent in our beautiful Capital of Washington, DC. During her years as a contractor, she had the privilege of working for KPMG (Go Phil Mickelson!), BearingPoint and Deloitte.
She was born into an AF family and labeled a "brat" two-fold by being the youngest of four and remained an East Coast girl until moving to Colorado in 2014. Debbie is married to Gary, a UCHealth employee and the reason they now reside in Colorado Springs. They are the caretakers of their four-legged, 120lb. grandchild named Kobi and most who meet him say he takes after a German Shepherd.
Gary and Debbie take advantage of the numerous bicycle trails the Springs has to offer and she is attempting to learn to ride a dirt bike and NOT end up in the hospital with her husband looking down at her. She loves the State of Colorado and all the beauty and amenities it has to offer, but still retains her motto from her Florida days: If it's not 80 (degrees), she's not happy.