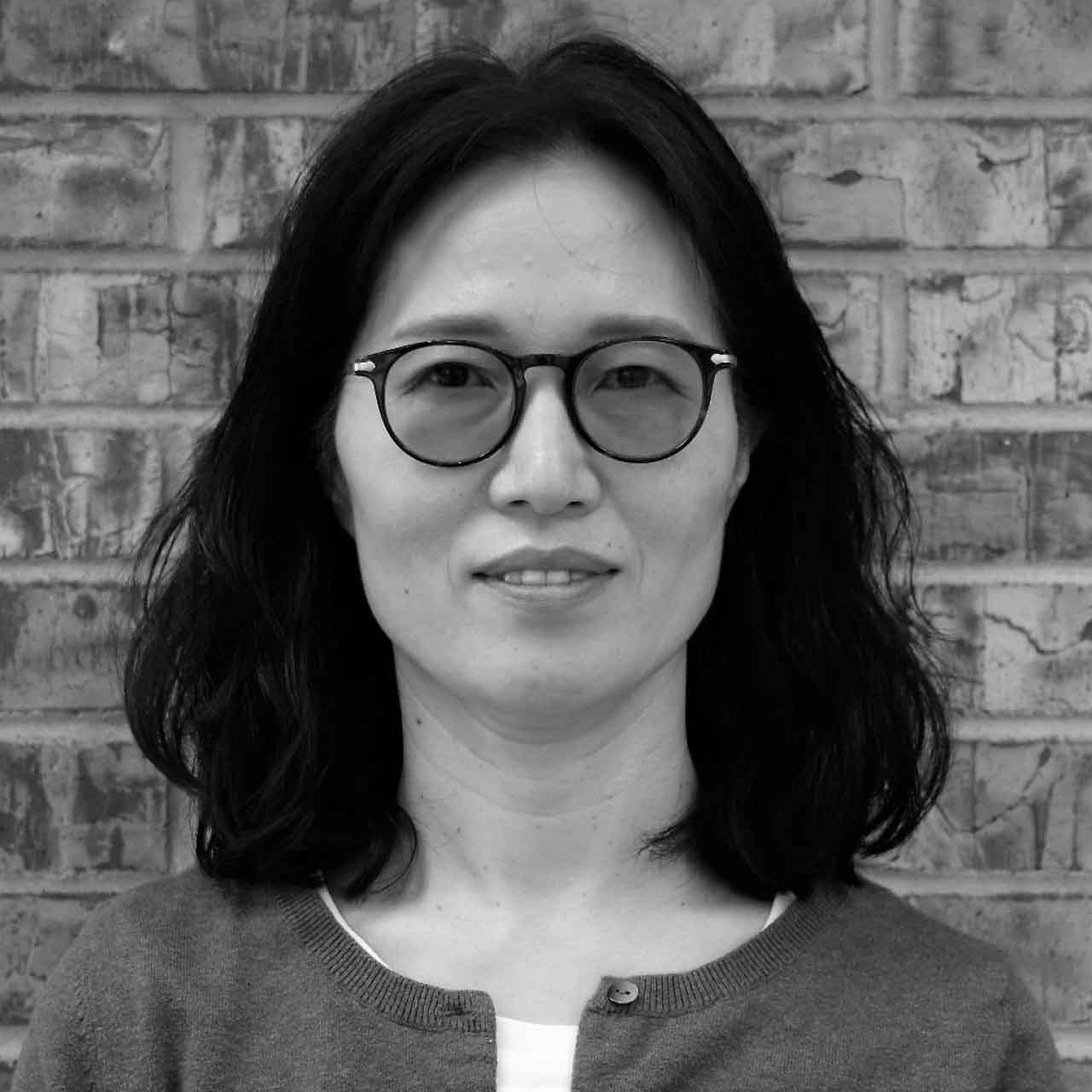 Elee Shim, EA - Staff Accountant
Elee Shim was born and raised in South Korea.
She graduated from college and worked at the Korean-American Educational Commission as an accountant. She then went to Australia to see a different world and studied at a business graduate school for her MBA. After returning to Korea, she worked as a project accountant at Bechtel International where she met her husband. The project moved them to Singapore and then to the US, where they continue to live.
She stayed home to bring up her daughter until high school. After her daughter went to college, she quit her stay-at-home job, and whenever she could, she worked part-time in accounting and tax preparation or as a volunteer at VITA. After she passed the EA test, she started working full time as a tax accountant. She learned and is still learning so much about people through her job as a tax preparer.