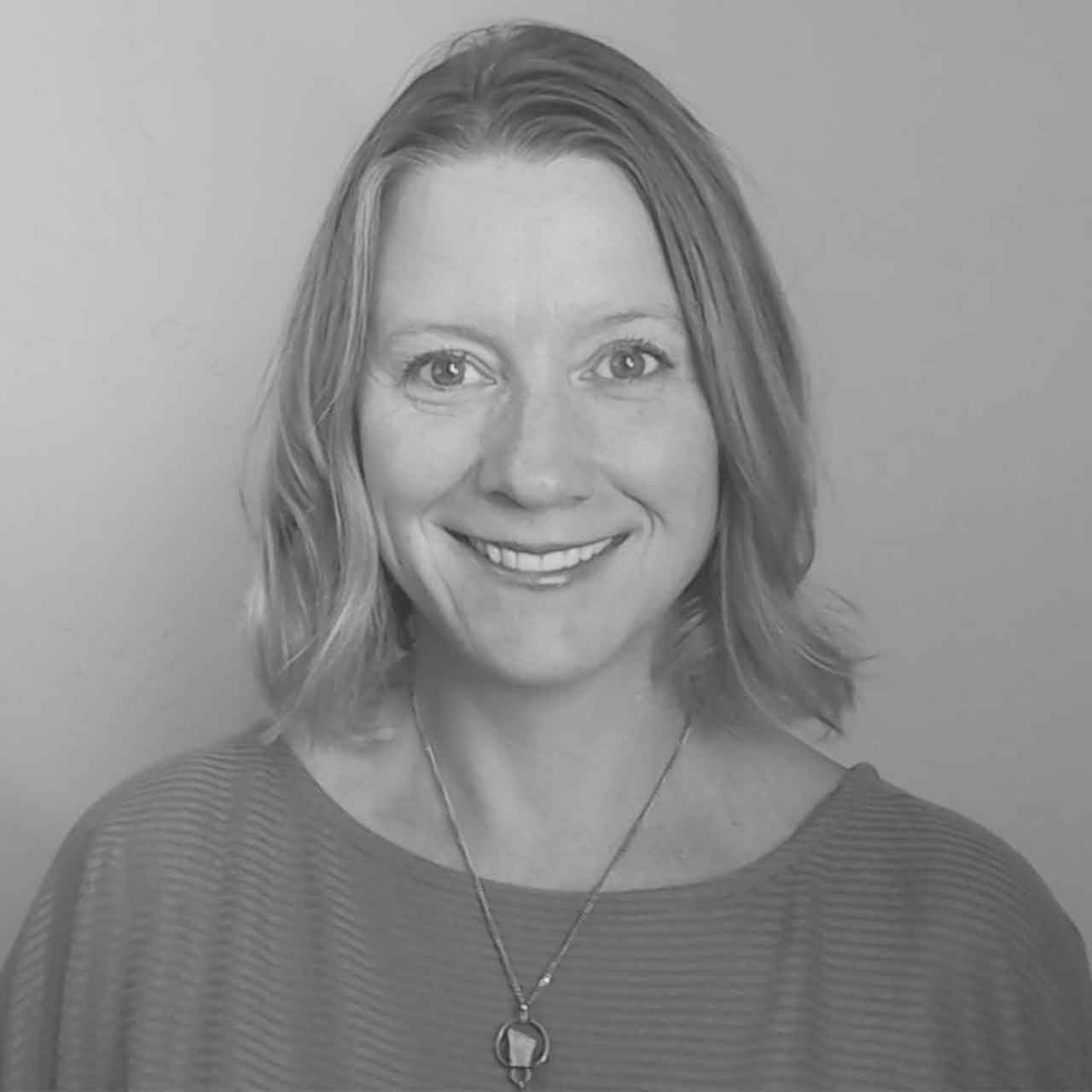 Jennifer Phillips, CPA
Jennifer has been a CPA since 2017. Although she enjoyed her Biology background, she decided to pursue an accounting career as her daughter was getting ready to graduate high school. Her dad has a mathematics background so numbers and solving puzzles are part of her DNA. Professionally, she would like to provide clients with more than tax services because tax is just one piece of the accounting puzzle.
In her free time, you can find her in nature. She enjoys rafting, all things surfing, hiking, trail running, camping, skiing, you name it! She enjoys traveling and the journey to experience an incredible view.
Make an appointment