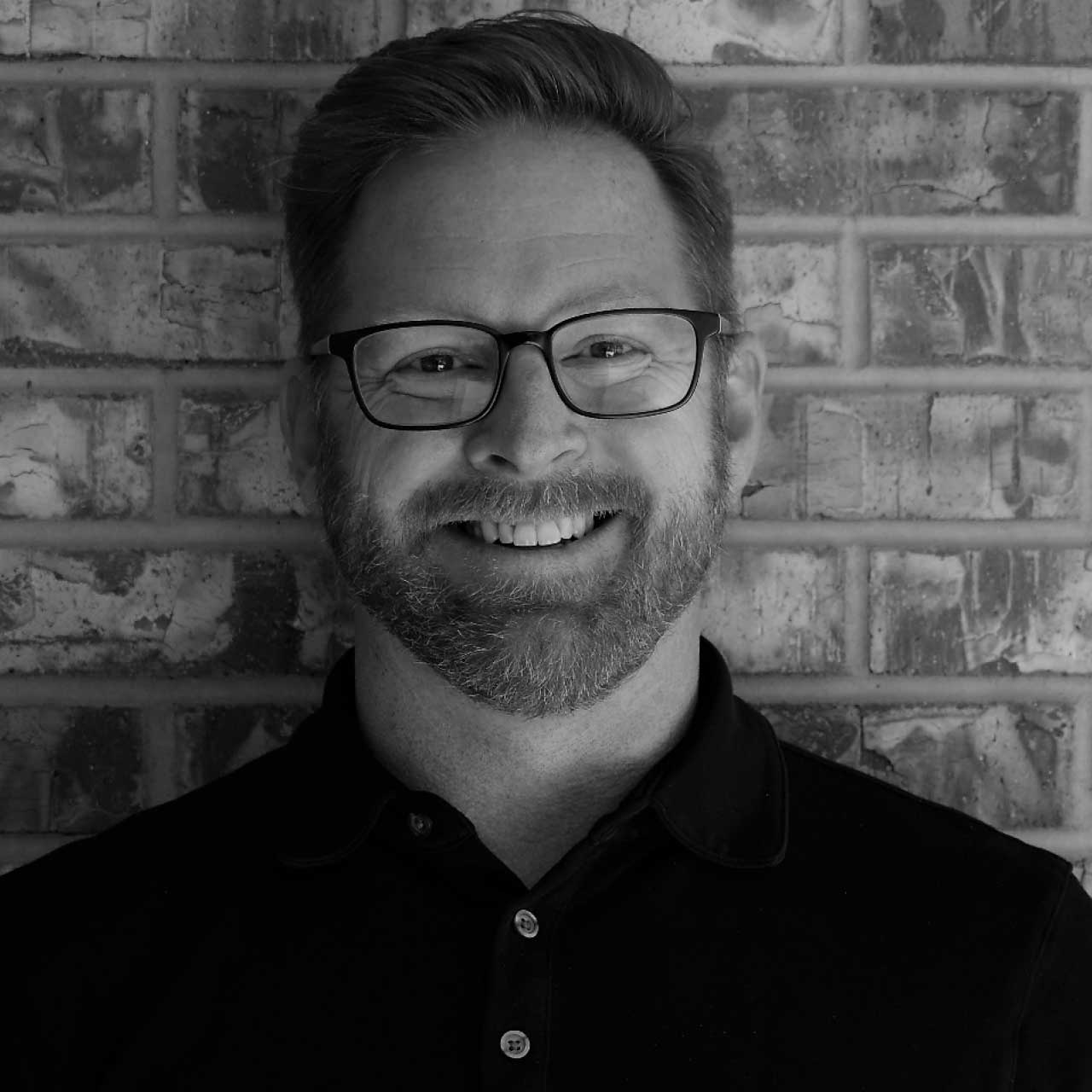 Matt Westenburg, CPA - Owner
Working hard to provide opportunities for others is what gets Matt out of bed every day, that, and a fresh pour-over cup of coffee.
With more than 18 years of experience as a certified public accountant, Matt has helped companies develop & validate business models, raise capital and provide management expertise. He enjoys working with entrepreneurs who are passionate about achieving their goals and bettering the community. He was voted the Silicon Prairie "Service Provider of the Year" and has been recognized multiple times for his contributions to the local entrepreneurial community.
Being selected to participate in the Gallup Entrepreneurial Accelerator Program, he has learned to help others find their personal strengths and apply those talents to their business.
Matt's top five Gallup Strengths are:
Developer
Maximizer
Relator
Activator
Achiever
As a co-founder of FUSEcoworking, he's working to build the entrepreneurial ecosystem of Lincoln. FUSEcoworking is a collaborative workspace that provides educational programs, shared office space and community to knowledge workers. It also houses a corporate development program (Econic) and startup accelerator (NMotion).
When he's not helping others maximize their own opportunities, he is cooking something in the kitchen or visiting a new restaurant, trying to maintain his college weight or serving on a local non-profit board.
Make an appointment